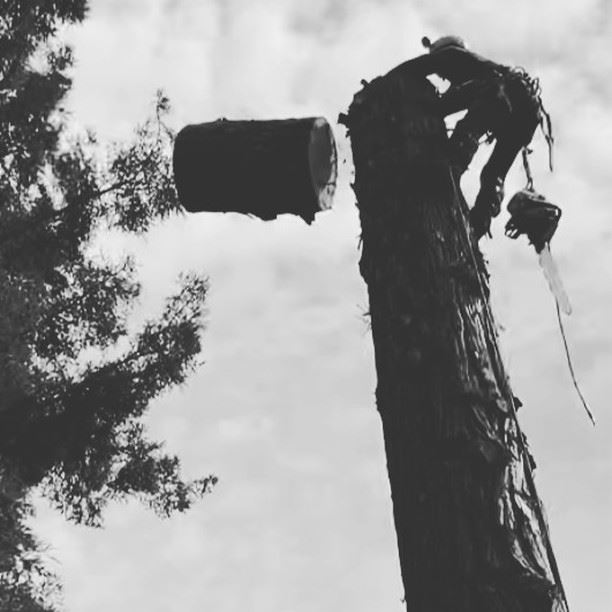 FULL SEND
___
The new year brings new opportunities, new potential and new challenges!

The Grover team will continue to push into the challenges to unlock the opportunities and potential available.
___

We're grateful to our amazing team of dedicated professionals who have worked tirelessly to provide the best service to our clients. And we're grateful to our clients, who have trusted us with the care of their trees and landscapes.

Here's to a full send into 2023!